it's all about . . . Gratitude !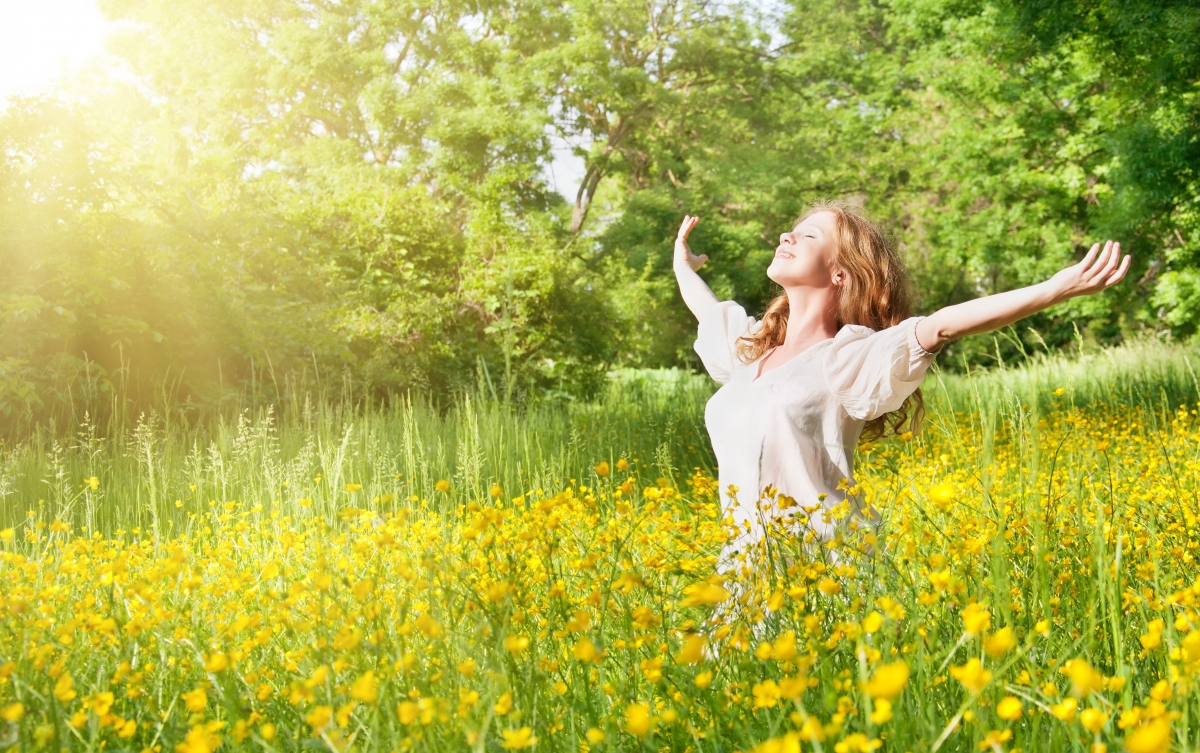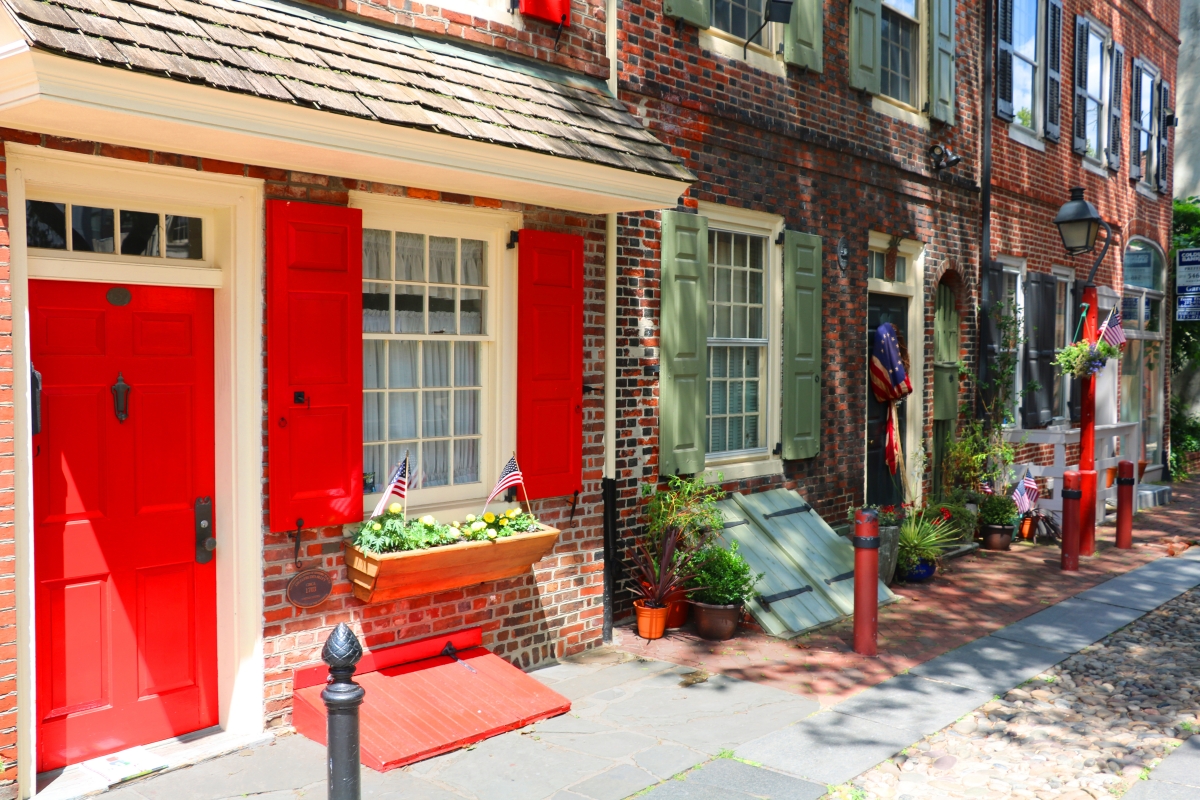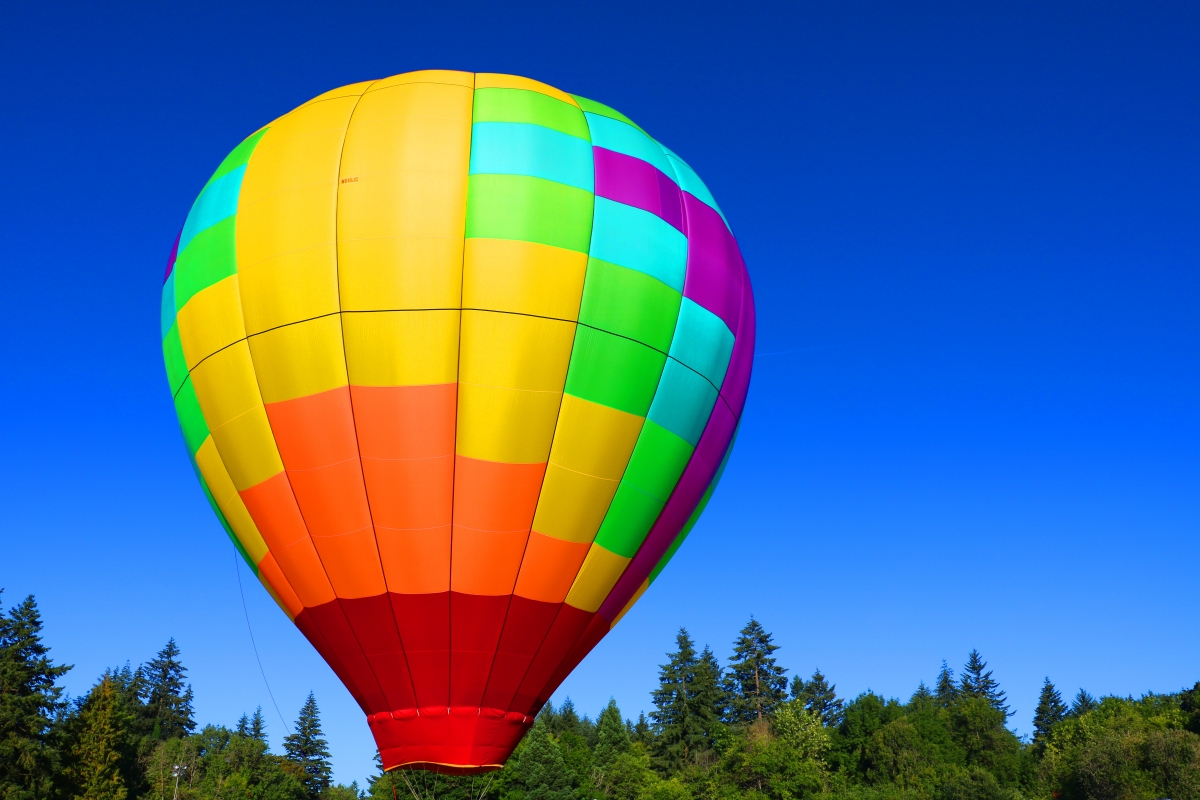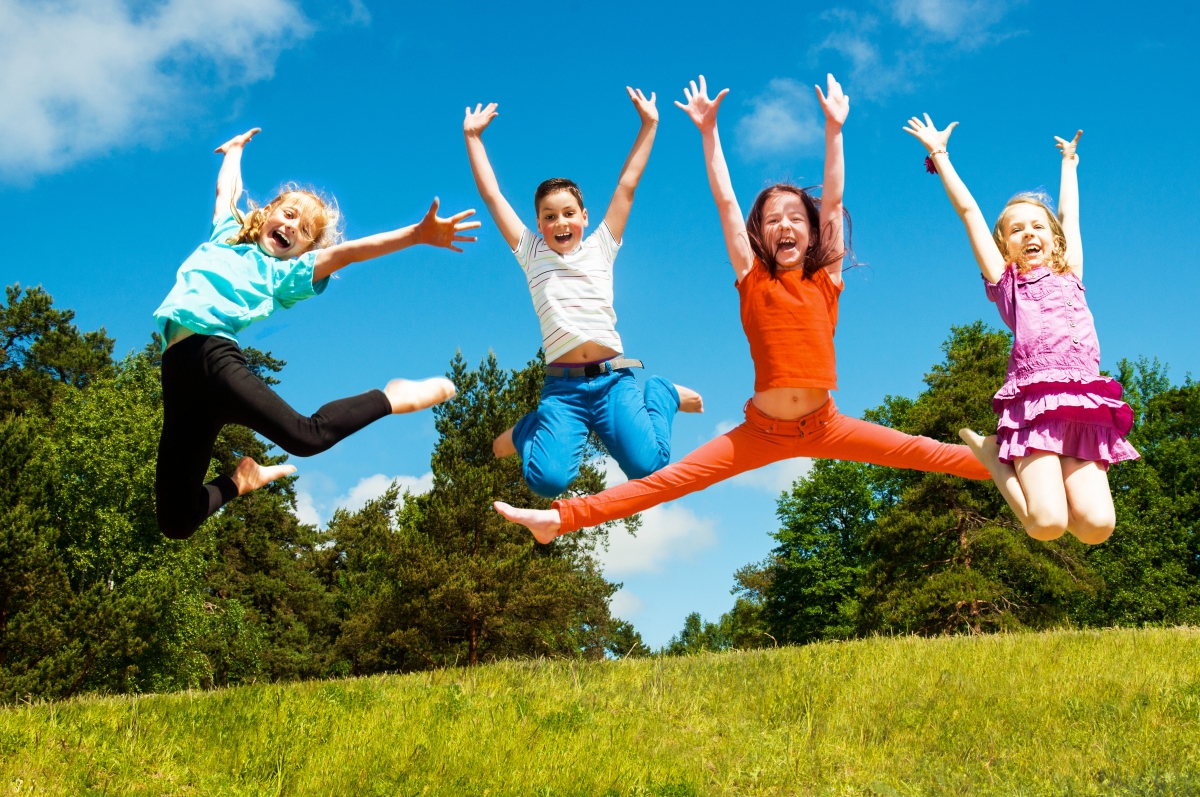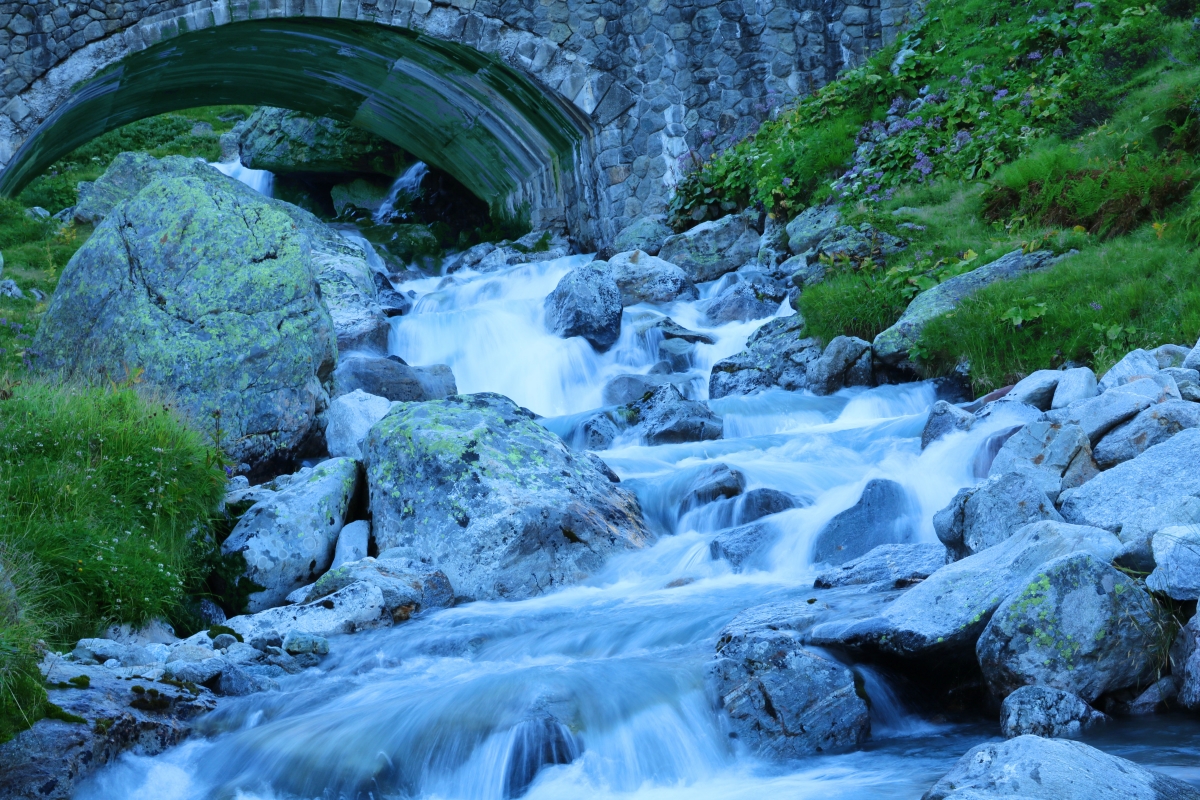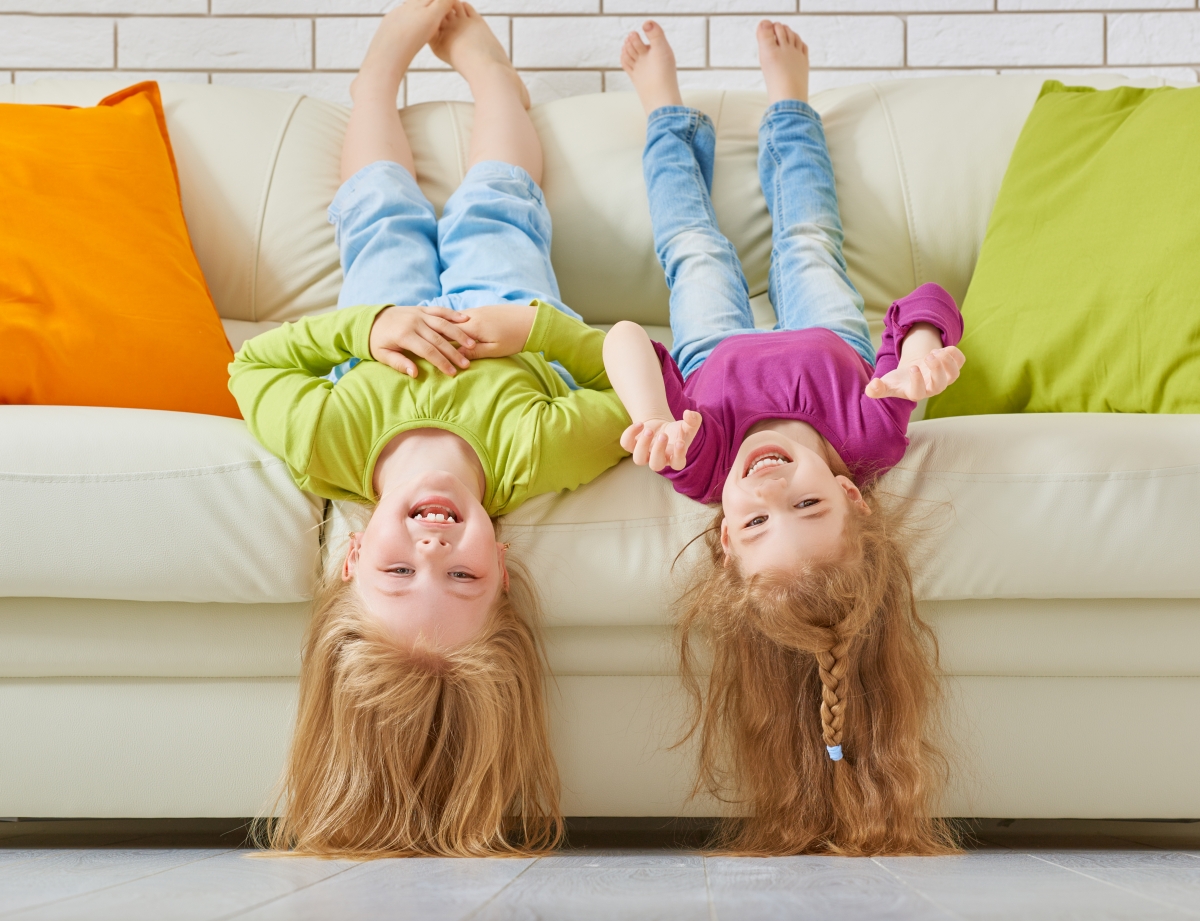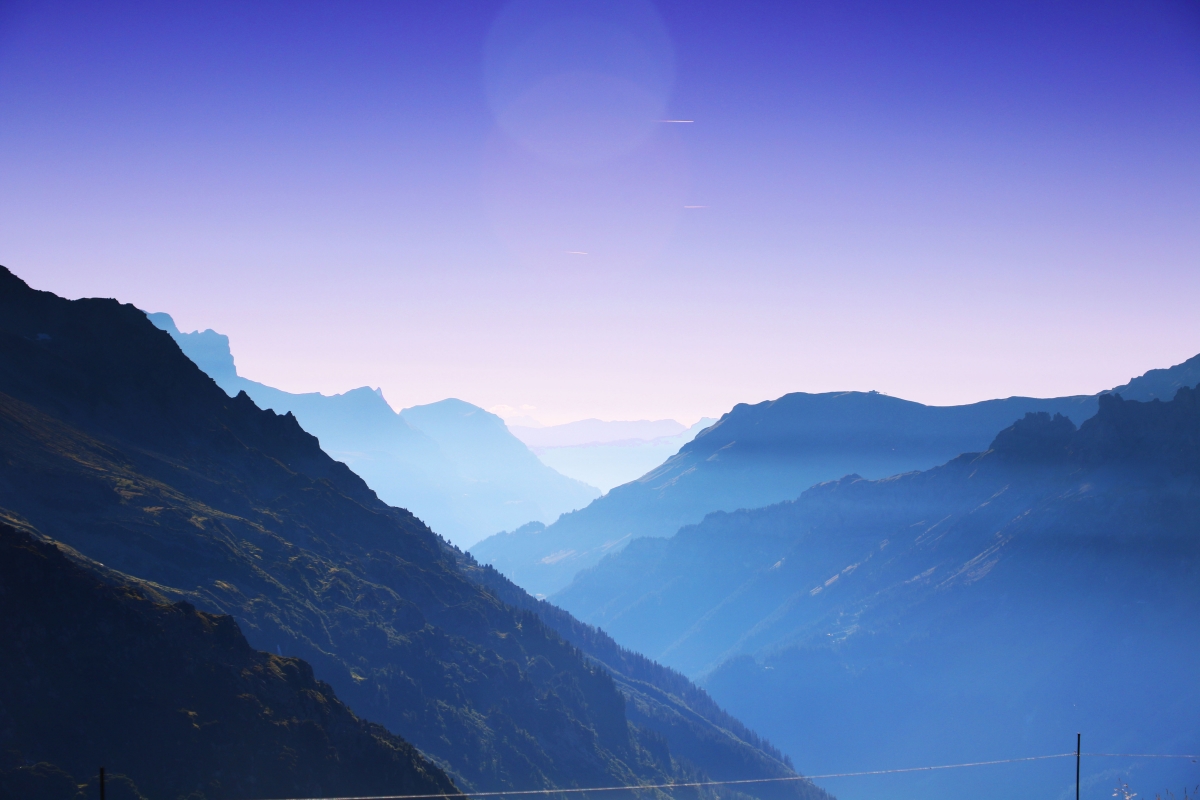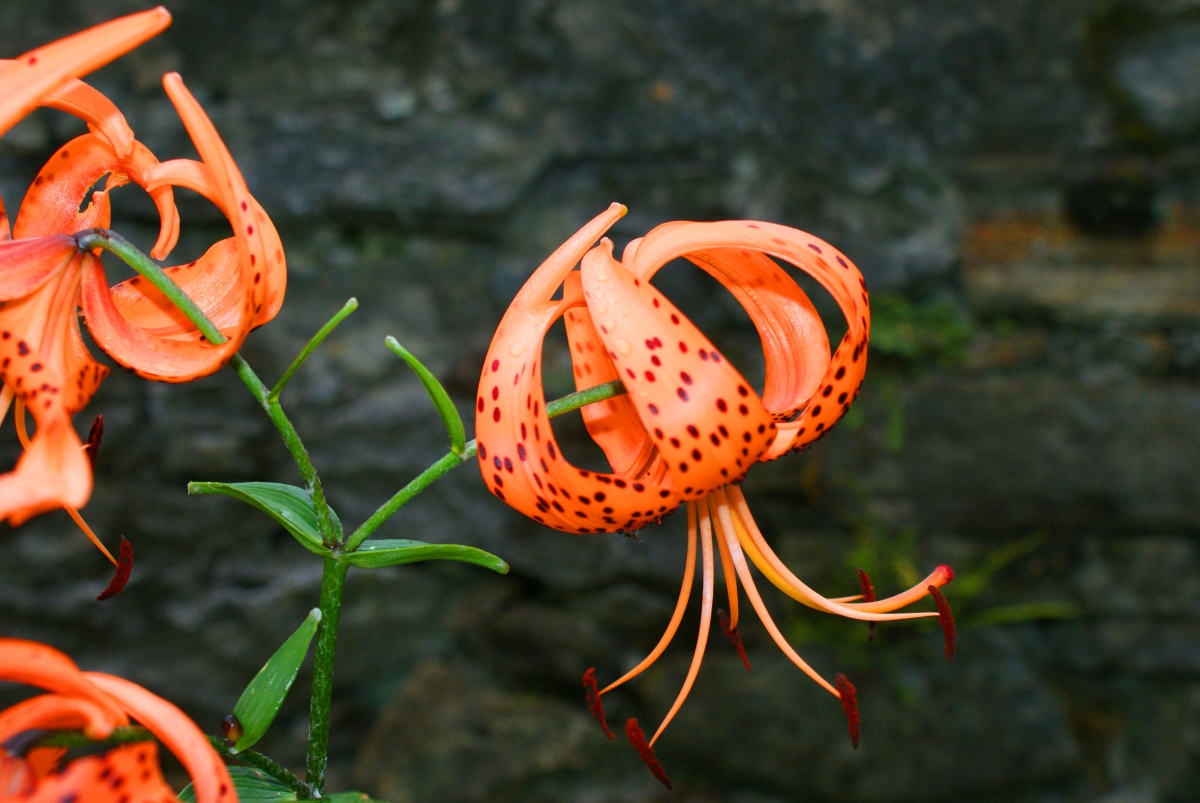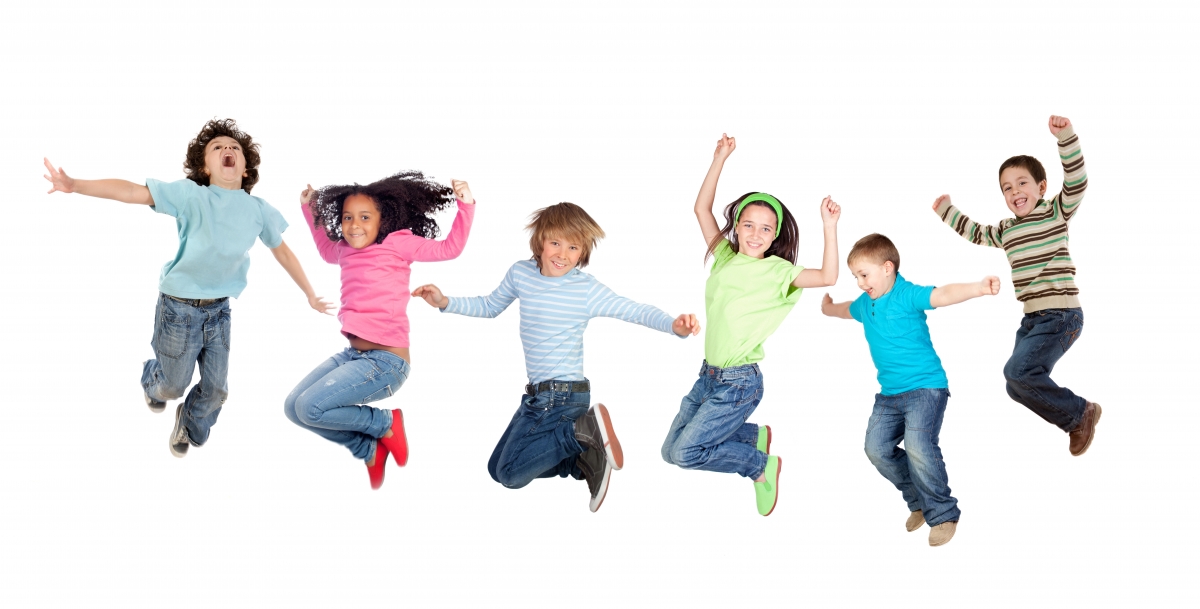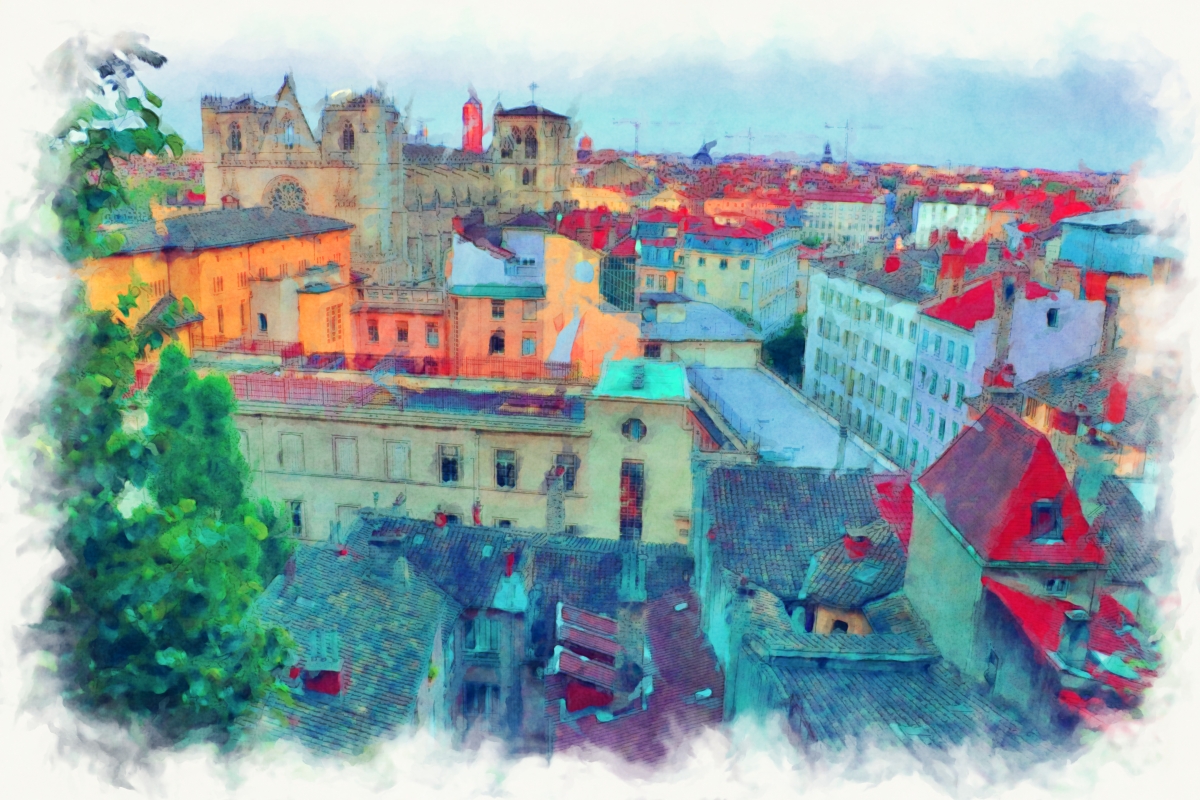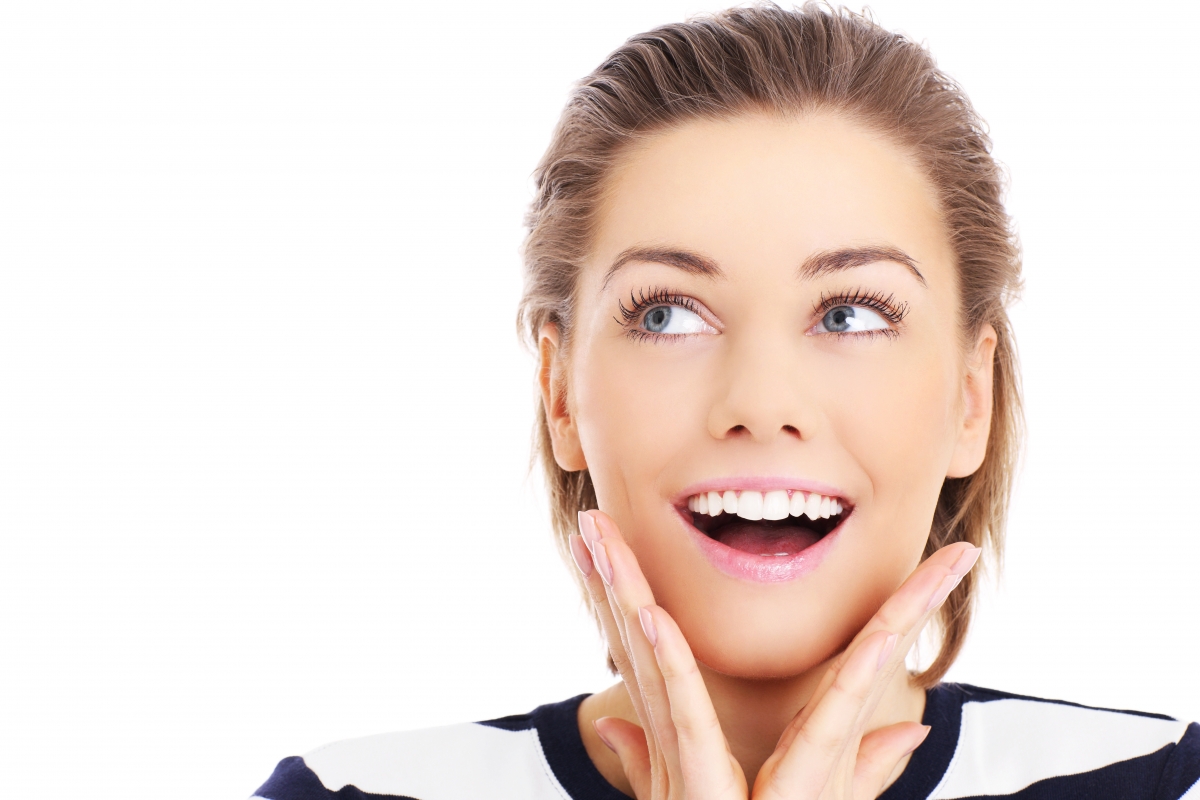 Welcome to Gratitude Gals! Where it is truly all about gratitude!
Our passion for gratitude has brought us here to share with you all that we have learned about this fascinating and life changing topic. Yes, we will provide good solid facts about gratitude, and how to incorporate gratitude into your life, but at the same time we want to have fun and share with you exciting and inspiring stories about how gratitude has worked it's 'gentle magic' in our lives and the lives of others.
We appreciate your time and care in being here, and we know that Gratitude Gals is only as good as it's followers! This is where you come in!  Perhaps you have delivered a gratitude letter, made a gratitude visit, or discovered someone doing something really special –  let us hear about it and share with us how gratitude has worked in your life.
With Gratitude,
Karen